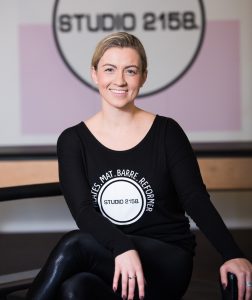 Lucy Watts
Founder/Director
---
Polestar Pilates MENTOR, Pilates Matwork, Diploma of Pilates Studio & Rehabilitation Method, Barre Attack & Power Plate Instructor, Freeform board and Oov Foundations instructor
Lucy began her training at age four at The Kenthurst School of Dancing studios in Sydney. She was involved in TV, dancing for channel 9 from a young age. Later she moved to Melbourne to train full-time at Dance World Studios where she received her Diploma of Performing Arts. Throughout her studies, Lucy was lucky enough to be involved in TV performances for Fox 8 as well as working with many successful vocal and acting coaches.
In 2008 she was accepted into the Victorian College of the Arts (VCA), where she spent three years refining her dance skills to receive a Bachelor of Dance degree. Lucy has also landed ensemble roles in renowned operas by the Gilbert and Sullivan Opera Victoria, including The Merry Widow (2008) and The Arcadians (2010) under the direction of Robert Ray and Ben Kiley. More recently, Lucy has been working in a number of clubs in the fitness and sporting industries.
She works with a number of athletes including Elite Trampolinists and Artistic Gymnasts on their alignment, ballet training and choreographing floor routines for the international stage. She has taught dance, Pilates (Dip.), Barre and gentle stretching in local high schools and dance centres.
Lucy currently mentors for Polestar Pilates Australia sharing her knowledge and guiding up and coming Pilates instructors in training, as well as coaches on the online space with world class athletes. Lucy, with the help of her team, works within the community with the aging population taking them through personalised Pilates based movement programs that has been, and continues to be hugely rewarding for all involved. Lucy uses her love of movement as a vehicle for transforming her clients into the greatest versions of themselves.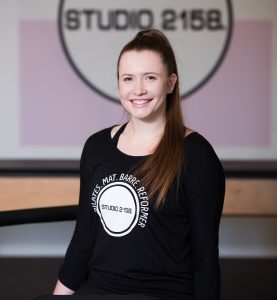 Nicole Axford
Pilates Diploma of Studio and Rehabilitation, Cert IV Pilates Matwork Instructor & Barre Instructor, Physiotherapist
---
Nicole has always been drawn to sport from a young age, having been a representative netball player, cross country runner and competitor in athletics. At age 13 she began her ballet training at The Ballet School Australia where Pilates became a big part of her total body conditioning regime.
She is now completing her undergraduate degree in Human Science, majoring in Human Movement at Macquarie University, and plans to continue on to become a physiotherapist. She is also completing Certificate IV in Pilates Matwork under the Polestar method. Nicole has always been intrigued by the body and what it can do and is very enthusiastic and passionate about Pilates and how it contributes to total body and mind wellbeing.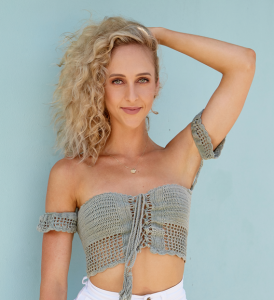 Toneya Kingham
Dip. Performing Arts (DANCE), RAD RTS – Ballet, Pilates Matwork Instructor
---
Toneya has a dance & performance background where she started dancing at a young, training in Classical Ballet, jazz, lyrical, contemporary, tap, commercial jazz, Broadway and acrobatics. She always knew that being creative and physical was going to be the focal point of her career. In 2009, Toneya studied full-time at Ecole Ballet and Dance Theatre where she trained in Pilates to help enrich her Classical studies. Toneya obtained a Diploma in Performing Arts (Dance) at ED5 International after studying and training full-time during 2012-2013. Toneya has obtained her Certificate of Ballet Teaching Studies through the Royal Academy of Dance during 2016-2017.
Toneya has been performing professionally and has worked with some of the industry's most prominent teachers and choreographers. Some of Toneya's highlights have been performing at Marquee Sydney (The Star), dancing at the City of Dreams in Manila, the Philippines, performing two summer contracts on Sydney Showboat and performing throughout Sydney with her agent Dargie Entertainment.
Toneya wanted to further her understanding of the body so during 2019 she began her studies at the highly recognised Pilates institution, Polestar Education. During this time she began to truly love and appreciate the art of Pilates and could see the benefits that it had on her body.
In Pilates there are always new opportunities to learn and grow and to adapt movements to suit all bodies. Toneya is excited to share her knowledge with everyone and to continue to learn the art of Pilates.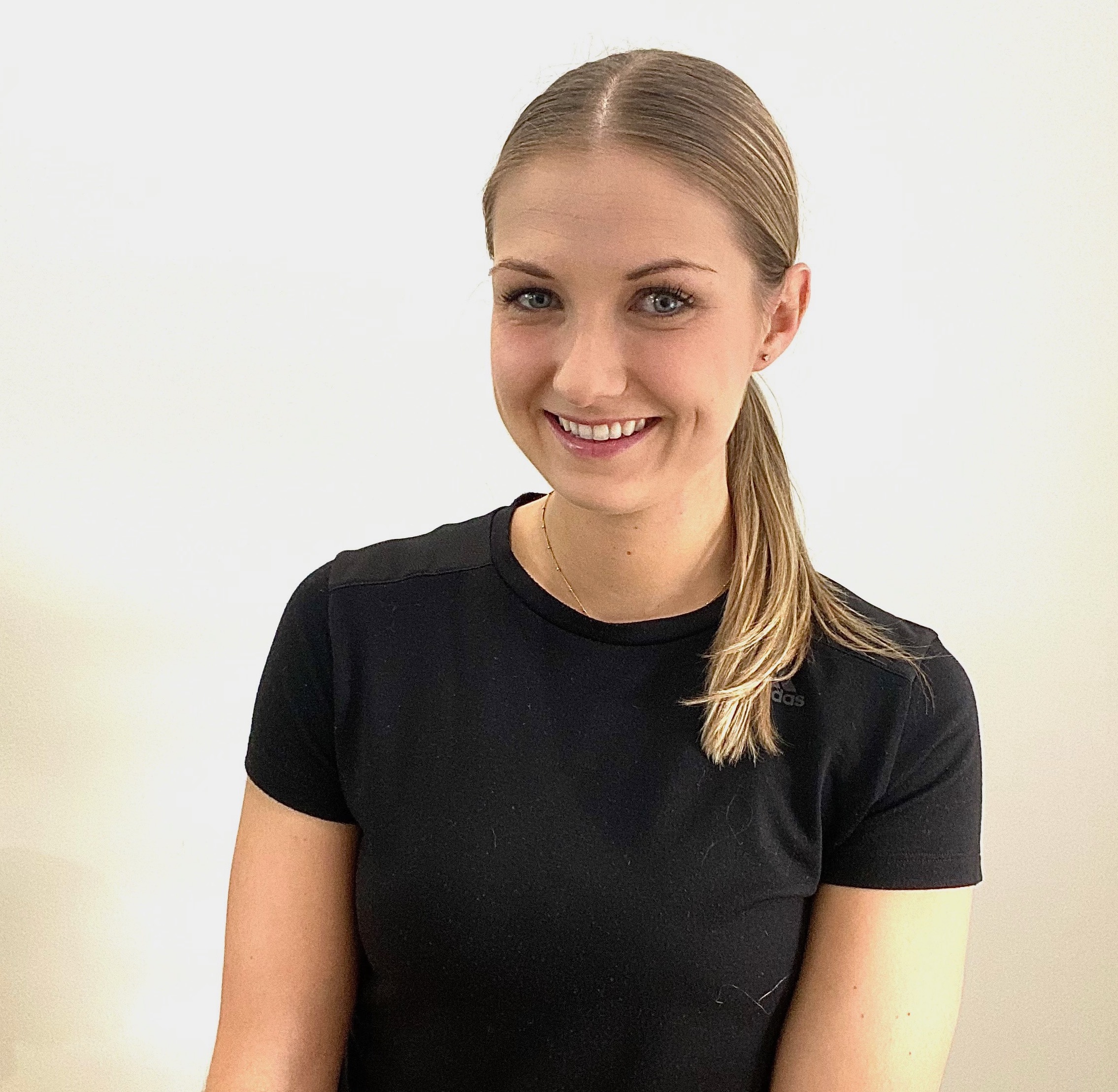 Nicole Cruceanu
Pilates Instructor & Physiotherapist
---
Nicole grew up in the Hills district and has been working as a clinical pilates instructor and women's health physiotherapist for the last 6 years. Having been an avid dancer from a young age, she fell in love with movement and is a strong believer in 'exercise as medicine'. This lead to her to completing her university degree at Australian Catholic University in 2016 followed by her Australian Physiotherapy Pilates Institute (APPI) training in 2017.
Nicole is passionate about helping people find ways to move comfortably while incorporating excellent technique and correct muscle activation to ensure you are getting optimal movement to suit your body's requirements. Nicole understands no two bodies, injuries or goals are the same and ensures that you are treated accordingly. She believes everybody can benefit from pilates!